Traditional knowledge, techniques and process to produce "Washi" – Japanese handmade paper – have been transmitted over generations since the 8th century. It has been used not only for writing letters and making books, but also for home interiors such as paper screens, room dividers and sliding doors.
photo n.1 – "Najio Washi (Japanese Paper)" by Hyougushi is licensed under CC BY-SA 2.0.
photo n.2 – "Making Washi" by Giorgio Fonda is licensed under CC BY-NC-SA 2.0.
photo n.3 – "Hironao Hamada" by polyartgirl is licensed under CC BY-NC-SA 2.0.
photo n.4 – "Blue paper dyed using local flower petals" by gingerjess is licensed under CC BY-NC 2.0.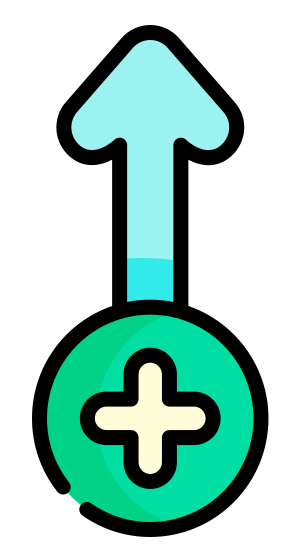 Both the Washi-making families, as practitioners, and the local residents in the three regions who take pride in the Washi-making tradition are involved in promoting
Washi-making techniques and its uses, demonstrating the importance of the practice as source of identity and strong community participation in cultural tourism and safeguarding of the craftsmanship
Tourism is a way to further promote and transmit this practice thanks to the washi-making classes held for local people as well as visitors
In all three regions, Museums and crafts centres provide hands-on experience of making Washi paper
Washi paper-making is included in the UNESCO World Heritage-listed Gokayama region thus promoting the connections between World Heritage and ICH
Washi is handmade, utilizing the bark of trees native to Japan. Since these trees have a fast growth cycle, they do not contribute to rapid deforestation. Thus, washi is an environmentally-friendly product.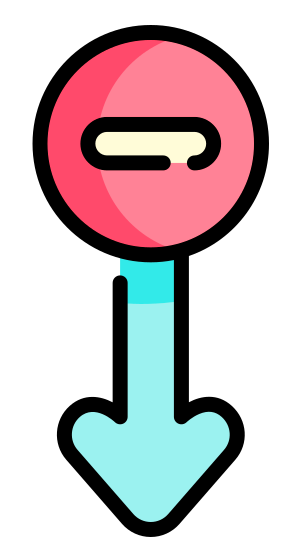 Extensive tourism can harm the everyday lifestyles and wellbeing of the many people involved in this practice, hence the challenge is keeping the scale manageable and adapted to the bearer communities.
Focusing on only one, very popular practice can lead to a decrease of cultural diversity and harm the viability of other elements of ICH in the three regions where Washi is produced. From that concern, attention should be paid to the wider context and variety of living heritage practices, and also the diversification of the tourism offer needs to be a continuous focus.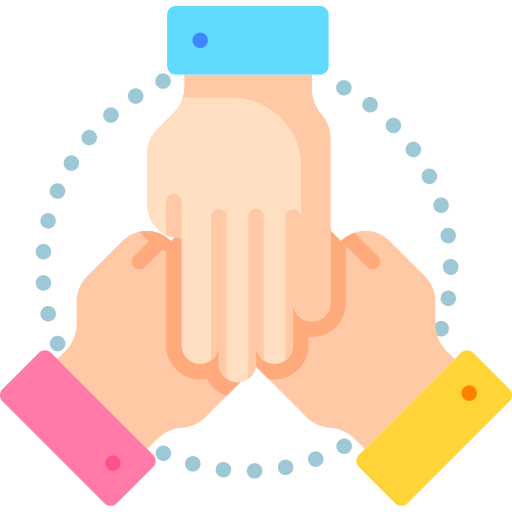 Collaboration: "Most of the inhabitants of the three communities play roles in keeping this craftsmanship viable, ranging from the cultivation of mulberry, training in techniques, and the creation of new products to promote Washi domestically and abroad. Washi papermaking is transmitted on three levels: among families of Washi craftspeople, through preservation associations and by local municipalities. All the people living in the communities take pride in their tradition of Washi-making and regard it as the symbol of their cultural identity." 102