cover image: Anantapata Tambo © Andean Lodges – Creative Commons Attribution-Share Alike 4.0
https://commons.wikimedia.org/wiki/File:Anantapata.jpg
Andean Lodges is a privately owned tourism company founded with the goal of preserving and safeguarding the cultural heritage and ecological integrity of the Ausangate region. Its goal was to create a circuit around Mt. Ausangate that strategically positions ecolodges at key sites and includes local communities in actively presenting their heritage. Since 2016, four ecolodges have been built, and dozens of both full-time and part-time jobs have been created for the Indigenous Quechua villagers. The local women weavers of the Ausangate communities have also become an integral part of the project, as they present their handcrafts to visitors.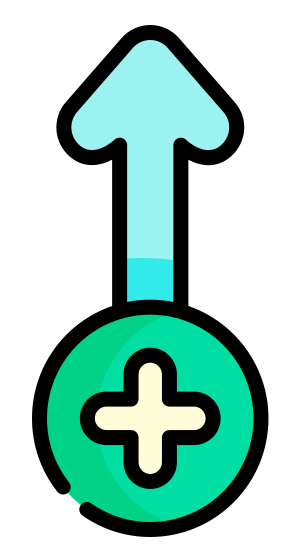 The initiator of the project was a professional mountaineering guide, who over the course of many expeditions and climbs at Ausangate began an ongoing dialogue with the local native cooks, llama herders and caravan drivers that accompanied his trips and inspired his project.
The local villagers of the Ausangate towns of Chillca and Osefina, whose communities had begun the gradual process of constructing the first ecolodge supported the tourism project. They participated in training workshops on operating treks and providing lodging services along the circuit.
The Indigenous people of Chillca and Osefina were recognized by the project as the core and essence of Andean Lodges, as owners and stewards of the land, part-owners of the business, and the main participants in all aspects of the company's operations.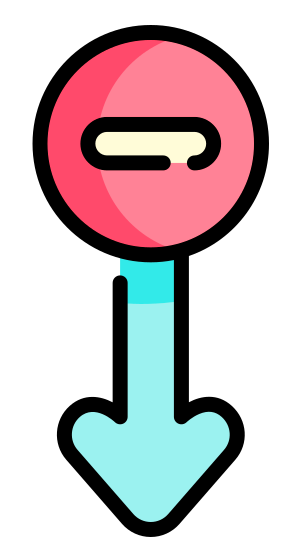 There is a risk that the success of this venture may lead to over-construction in some areas, causing degradation of ecosystems.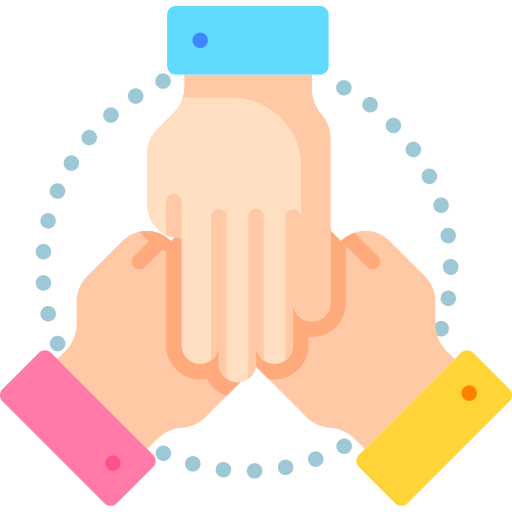 Collaboration: This is a private initiative built on the idea of social entrepreneurship involving local communities in shared ownership and management for sustainable economic development.