cover image "Uluru-Kata Tjuta" © by alexhealing is licensed under CC BY 2.0.
The monolith of Uluru and the domes of Kata Tjuta were inscribed as a World Heritage property by UNESCO in 1987, as a natural heritage site, and then as a cultural landscape in 1994. This area is linked to one of the oldest Indigenous belief systems in the world.77
"Growing interest in learning about indigenous culture also places greater pressure on these custodians to share their knowledge with tourists. Whether to share knowledge, what to share, how to present it and who should do so – these become important management considerations which can only be assessed in consultation with local communities.""78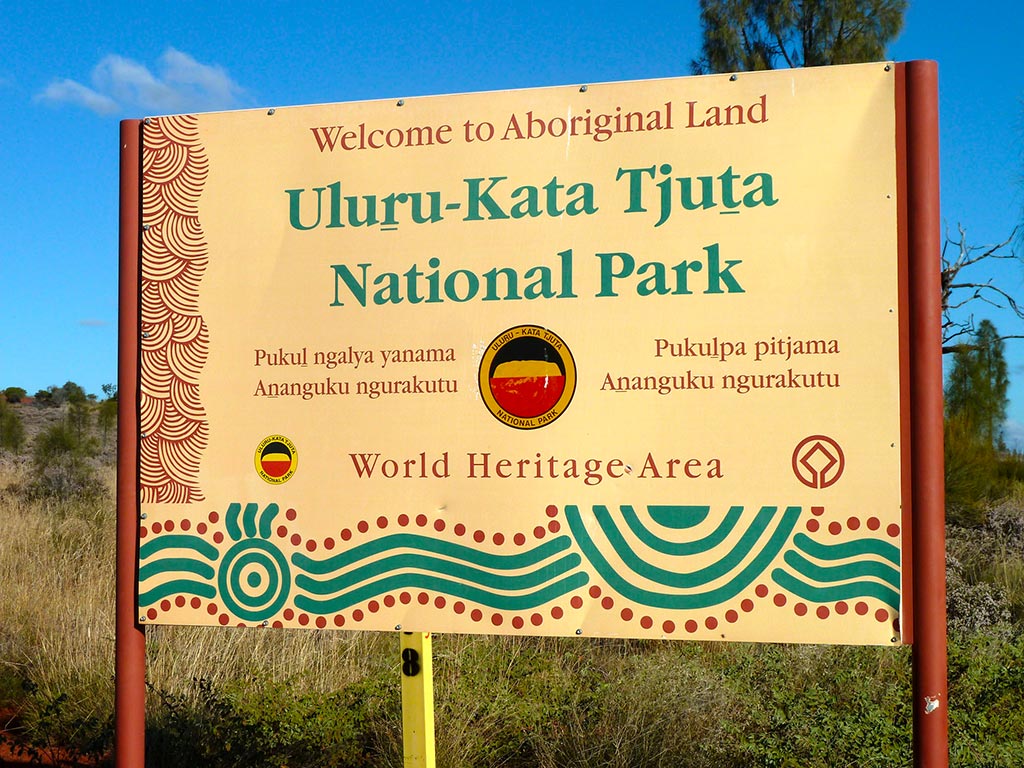 "Uluru – Kata Tjuta national Park" by SAGT is licensed under CC BY-NC-SA 2.0.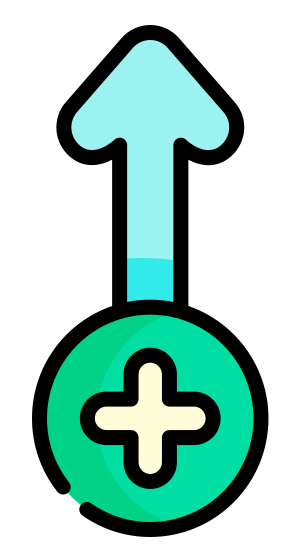 The Uluru tourist centre works closely with Indigenous communities.
Tourists are not allowed to visit sacred sites around the rock and they are informed of the reason why. Educating tourists is critically important for ensuring they respect the community's decision to protect specific heritage sites.
The knowledge of local communities is combined with efforts for good tourism practices.
Since 1985 it has been owned by the Uluru-Kata Tjuta Aboriginal Land Trust, but today it is loaned to the Director of National Parks and jointly managed by a Board of Management including indigenous people and by Parks Australia (a division of Australian government).79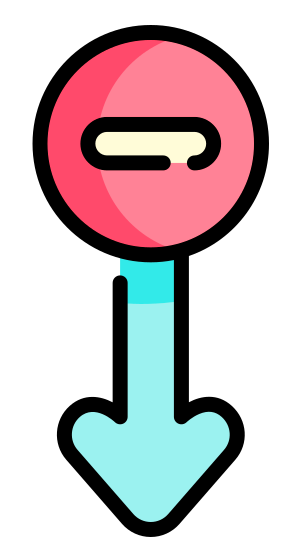 Tourists can walk on a trail and learn more about the ICH associated with the Uluru-Kata Tjuta National Park.
It's one of the most visited natural parks of Australia, which poses management problems for, among other, accommodations.
Some questions remain. Did the earlier management as a natural site lead to loss of some of the cultural traditions? Is the difficulty of overcoming that legacy (on top of colonisation) in terms of ICH safeguarding an area of concern?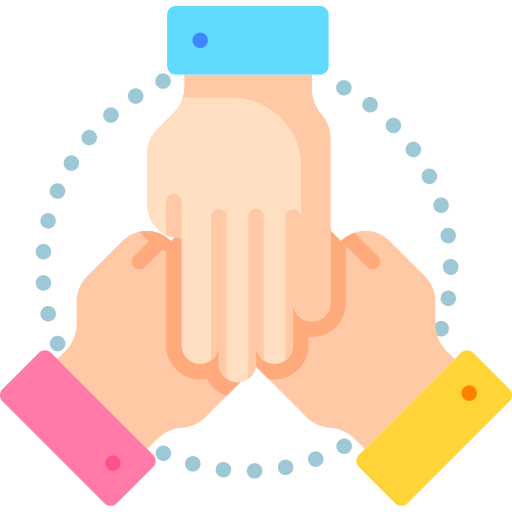 Collaboration: In Uluru-Kata Tjuta National Park, there is a deep cooperation between tourism stakeholders, ICH practitioners, the Cultural Centre that was created for tourists, local communities and local government entities, thus enabling better safeguarding of ICH and good tourism practices.