cover image: "Coffee House Vienna" by labuero is licensed under CC BY-ND 2.0.
Viennese coffeehouse culture was designated as intangible cultural heritage in 2011 in the Austrian inventory of the UNESCO's National Agency for the Intangible Cultural Heritage.73 It combines the intangible heritage with its tangible dimensions: gastronomy, atmosphere, customary practices and social relations, along with interior decor, architecture, food and drink, furnishings, etc.
"Nearby coffeehouses or neighboring Viennese houses were treated as a 'second living room', and favorite coffeehouses were attributed with having a family atmosphere"74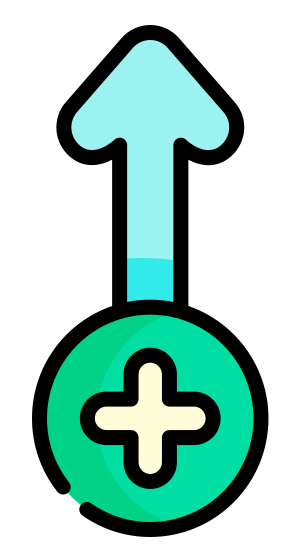 Coffeehouse practices benefit from better visibility following the visit of certain celebrities such as artists, writers, philosophers, etc. In the past, coffeehouses were widely connected to the intelligentsia and artists, with famous people (Kafka, Freud, etc) drinking and eating there.
Coffeehouses have had to adapt to an influx of tourists, managing the growing number of customers with different expectations, thus increasing pressure on the continuity of the practice, its values and functions.
Travel guides now list the "best" coffeehouses in Vienna, based on tourist experience criteria, which introduces a form of hierarchy among coffeehouses and doesn't necessarily reflect the ICH values and meanings of the coffeehouse practices.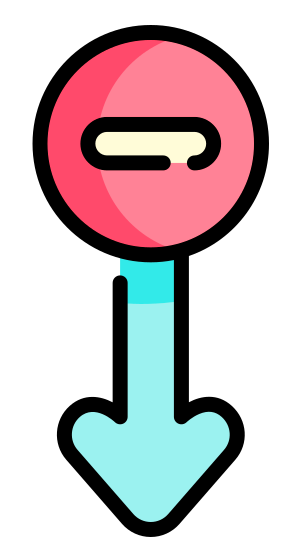 Some regulars have stopped visiting coffeehouses because of the influx of tourists preventing them from going about their day as they used to: reading the newspaper, enjoying a drink, meeting with friends, having a meeting, etc.).
73 Yeong-Shyang, C. and Shou-Tsung, W. (2017). 'Social networking practices of Viennese coffeehouse culture and intangible heritage tourism'. Journal of Tourism and Cultural Change, 17(2), 186-207.
74 Zhang, Y. (1997). 'To open coffeehouse doors: The 350-year cultural situations in Europe', Taipei: China Times, 14. Available at: https://doi.org/10.1080/14766825.2017.1400037