The interpretation of ICH for tourists should ideally be provided through the perspectives of local residents. A downloadable app provides a highly accessible aural tour of the Greek American community of Tarpon Springs, Florida in the US. Developed by Tina Bucuvalas, a folklorist and Greektown resident, for the Florida Stories series of tourism apps, the tour provides visitors with local perspectives on living heritage with deep historical roots. The ICH featured in the app includes sponge diving, boat building, foodways and Epiphany traditions. The soundtrack for the app consists of music reflecting the historical and cultural context performed by active Tarpon Springs musicians.
"As I spent more time in Tarpon Springs, I discovered that the City was actually doing little to promote or present Greek culture—though the tourist industry on which the City depended economically was centered around its Greek and maritime culture. Thus when I took the job one of my main goals was to enhance the documentation and presentation of Greek culture."101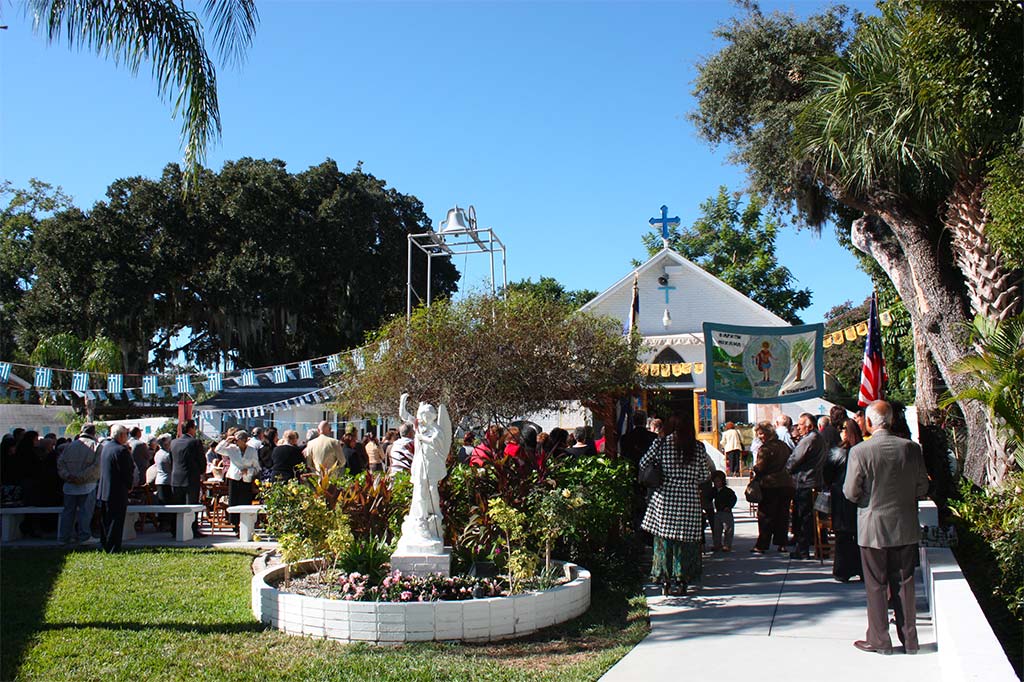 St. Michael Feast Day November 8, © photo by Tina Bucuvalas. Use without the author's permission is forbidden.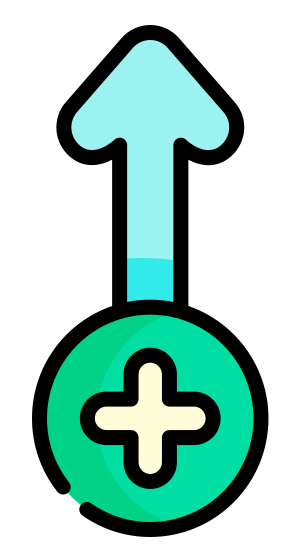 Visitors experience Greektown through the perspectives of people who live in the community and who practice and experience its ICH
The app is a highly accessible vehicle for tourists to tour a community along a route created by a local resident
Music used in the app is performed by local artists
The musical selections were chosen with the assistance of a local bouzouki player and vocalist, Leonidas Zafiris.
The app was adapted to technical challenges resulting from a change in platforms for the larger Florida Stories project.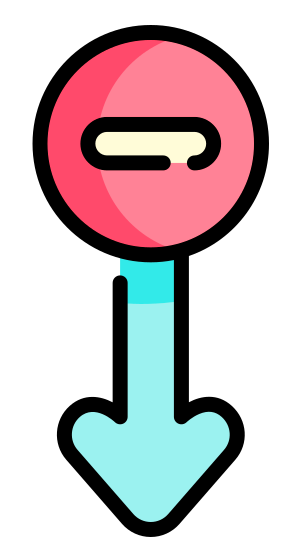 While it did not initially receive the support and promotion of the municipal government, its proven success has generated widespread support within government and civil society.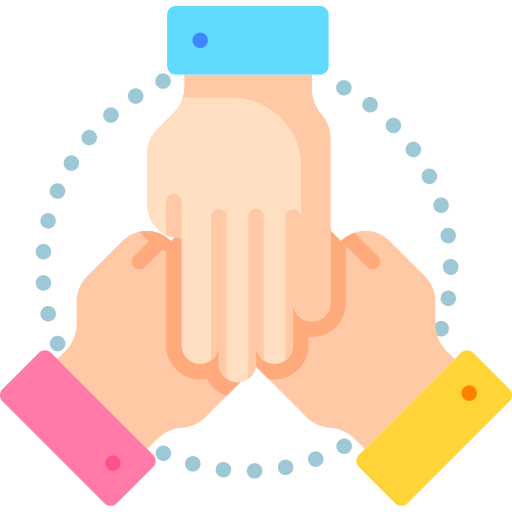 Collaboration: The app was produced while Bucuvalas was Curator of Arts & Cultural Affairs for the City of Tarpon Springs, with support from Florida Humanities. The local Chamber of Commerce promotes it on an ongoing basis and many businesses carry a rack card promoting the app.