The Executive Board is an elected body with a representative from every region and international NGOs. It is the ICH…
Read More
Wiki Loves Living Heritage Launch Event – 17 March 2023
In 2023, Wiki Loves Living Heritage celebrates living heritage on the 20th anniversary of the UNESCO 2003 Convention for the Safeguarding of the Intangible Cultural Heritage. Share your living heritage by participating in the Wiki Loves Living Heritage campaign, and join with numerous heritage practitioners and communities, Wikimedia volunteers, NGOs…
Read More
Safeguarding living cultural traditions
NGOs are a pillar for the safeguarding of the World's living traditions, together with the holders of these traditions and the States. The Forum also welcomes NGOs that are active in the field of ICH and are in the process of accreditation.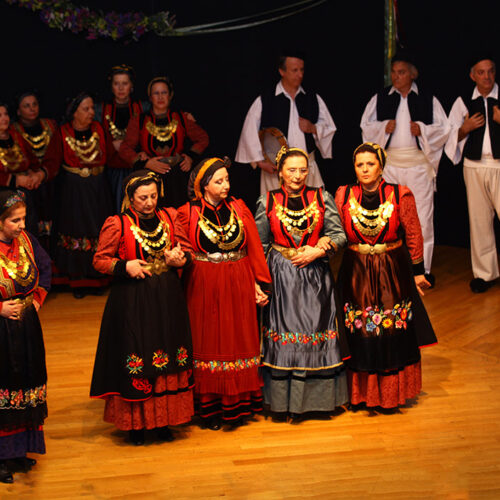 Research Centre for Greek Singing (ERKET)
ERKET promotes the study and scientific research of greek art of singing. This is done through research programmes and field research aiming the way people sing in greek communities on local, regional, national or international level. The creation of several greek singing archives such as: discography, library, sound and video…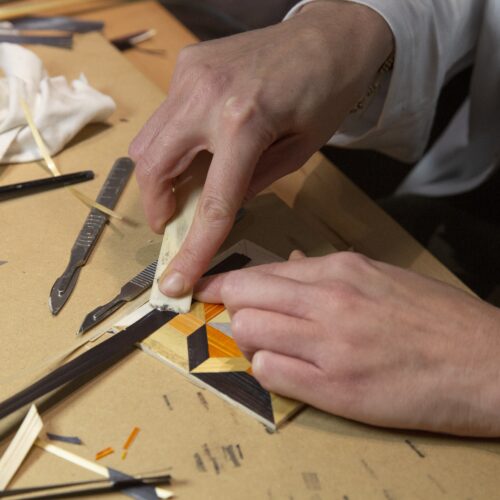 Institut National des Métiers dArt (INMA)
Founded in 1889, the French Savoir-Faire Institute is a non-profit association under the triple-aegis of the Ministry of Economy, the Ministry of Culture and the Ministry of Education. It conducts a support policy for artistic crafts as well as Living Heritage Companies. It actively participates in the promotion of French…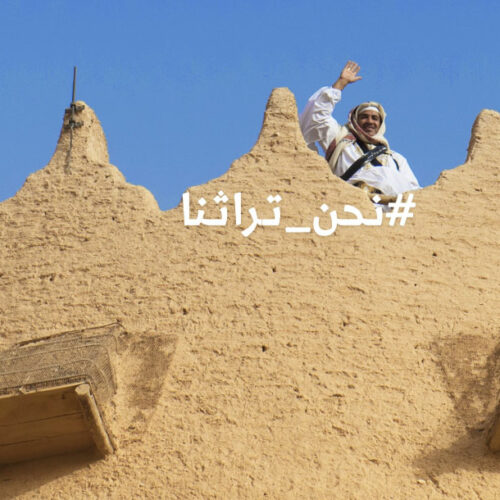 Saudi Heritage Preservation Society
The Saudi Heritage Preservation Society was established in 2010 and is a civil society and a non-governmental organization concerned with meeting the needs of society in preserving heritage, safeguarding it, and raising awareness of it and transmitting it among generations. Year of accreditation: 2016 Main domain(s) of the ngo's activities:…
Your NGO on this website
Make your ngo visible on the ICH NGO Forum's website
#HeritageAlive
Sharing Experience
Share knowledge from fieldwork in communities and with practitioners, between the UNESCO accredited NGOs and experts, in order to learn from each other.