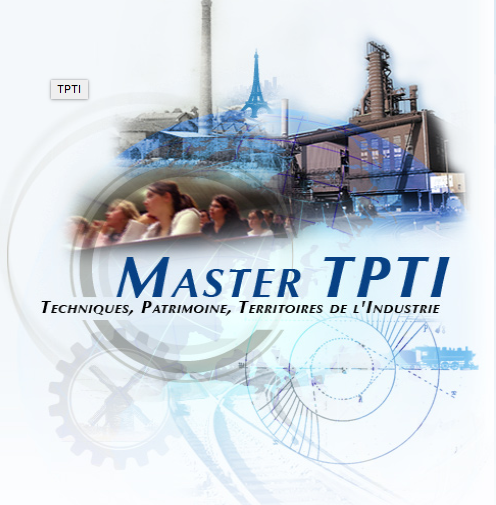 TPTI – 2017 WORKSHOP Call
"New ways for the safeguarding of Intangible Cultural Heritage (ICH) in the world"
The attempt to safeguard intangible cultural heritage, at international level, dates back in time. In the second half of the XX Century, it mainly consisted in the efforts by the international community (through specialised organisations as UNESCO, COE, WIPO etc.) to preserve cultural minorities and to afford an adequate protection to intellectual property.
The first two decades of the XXI Century have been marked by a significant shift. The adoption of specific international instruments of hard and soft law, both universal (UNESCO Convention for the safeguarding of the intangible cultural heritage, Paris, 2003) and regional (COE Framework convention on the value of cultural heritage for society, Faro, 2005), and the emergence of new methods and criteria of action in this field, have deeply influenced the traditional approach to the safeguarding of the ICH all over the world, and especially in Europe.
Promoting the analysis, identification, preservation, transmission, innovation and application of traditional know-how and techniques relating to agricultural, industrial, artisanal and commercial activities (as well as spaces, sites, buildings, materials, facilities, equipment, infrastructure and products associated with them) can help to revive national and regional economies and to increase competitiveness in forms compatible with the envi- ronment, landscape, local culture and traditions.
In this framework, the candidates shall analyse relevant cases of management of the ICH in Europe, with particular attention to the elements related to the know-how of production, also in comparison with the most interesting experiences in other areas of the world, in order to find out new ideas and solutions, and to formulate suggestions and proposals of action for its effective safeguarding, in accordance with the principles of UNESCO and COE Conventions.
Here the call for papers in English and French.
An exceptional deadline was granted for the submission of proposals for interventions (title and abstract of a maximum of 15 lines) to be sent to informationtptiscientifique@gmail.com by 15 March 2017.
For further information: informationtptiscientifique@gmail.com
---
TPTI is an Erasmus Mundus master course focusing on the investigation of industrial heritage and historical technical environments. The programme aims at teaching students how to enhance technical knowledge and manage industrial landscapes.