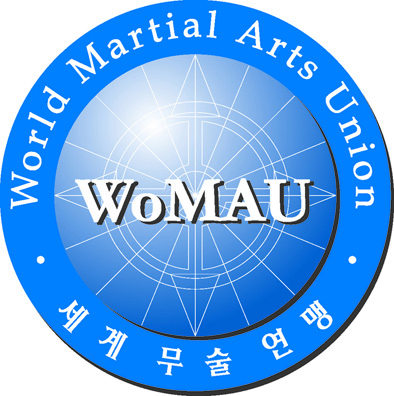 The World Martial Arts Union (WoMAU) preserves and disseminates traditional martial arts and develops its cultural values through various events including the General Meeting, Chungju World Martial Arts Festival, Seminars while promoting martial arts' innate orientation for peace globally.
Since its establishment in 2002, WoMAU noticed the cultural values of martial arts and knocked on the door to UNESCO in order to effectively promote its relevant activities under the recognition that martial arts are valuable heritages to humankind worth preserving. As a result, WoMAU obtained an official partnership with UNESCO in 2009 with a consultative-status and was also accredited as an advisory-NGO to the Inter-governmental Committee for Safeguarding of Intangible Cultural Heritages in 2010.As of 2020, the Union consists of 67 member organizations from 46 countries cooperating in exchanging cultures between martial arts communities beyond the boundaries of borders and races. Sharing the recognition that martial arts with unique movements and features of the region are important cultural heritages, WoMAU members aim to contribute to the realization of justice and building world peace through martial arts.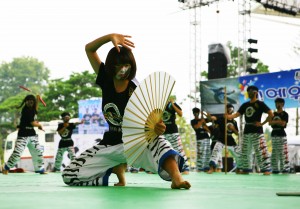 Martial arts are intangible cultural heritages of humanity with various values going beyond the frame of the general perception that it is just a technique of attack and defense. It is a pedagogical methodology through self-discipline and building-up of mental and physical health, a cultural content bearing tradition and diversity, and a platform of public diplomacy and nongovernmental exchange connecting people to people.
WoMAU promotes and studies the inherent values and functions of martial arts through close exchange and cooperation between its members and UNESCO.
 Year of accreditation: 2010
Domain(s):Ÿ Performing arts; Social practices, rituals and festive events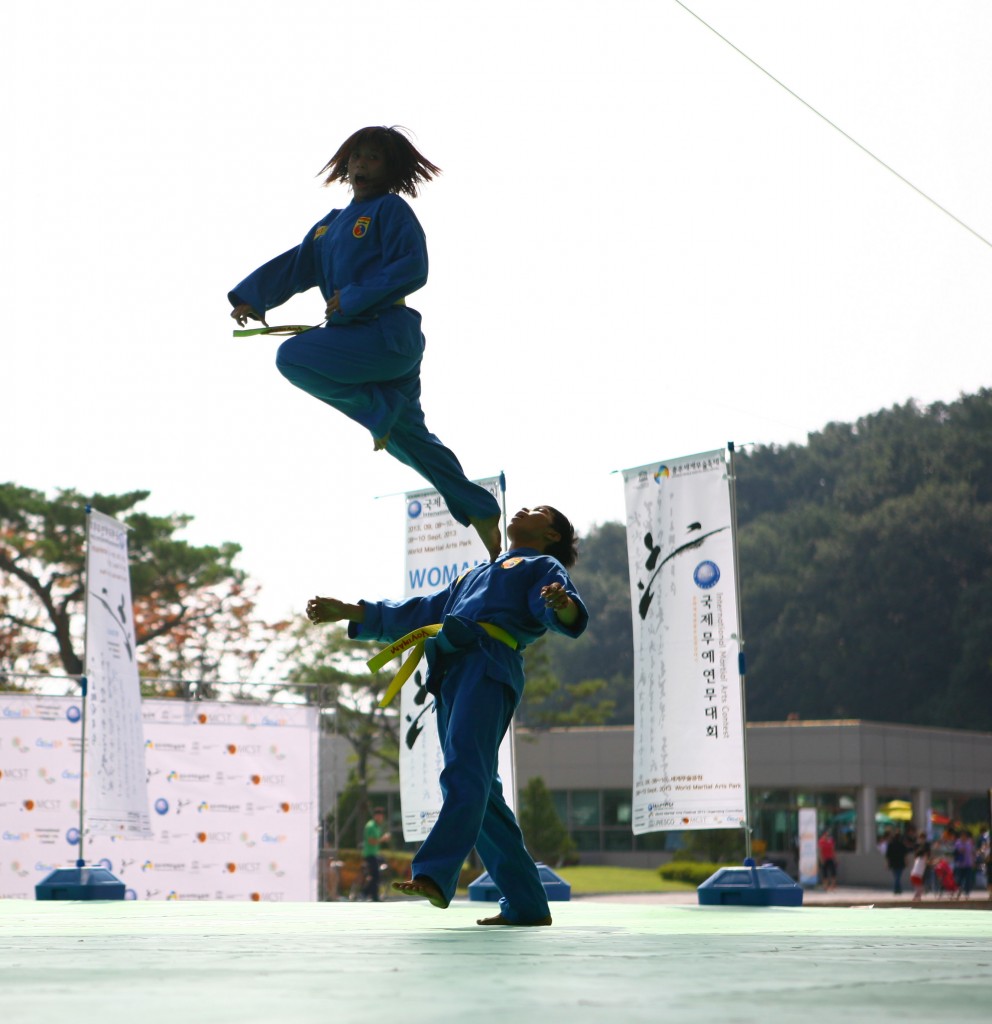 Main Safeguarding measures: 
WoMAU is carrying out research and documentation for enhancement and promotion of the traditional martial arts through various events with its members such as the annual General Meeting, biennial Chungju World Martial Arts Festival, Youth Camp, cultural ODA projects, martial arts exchange programs and seminars.
WoMAU publishes its newsletter twice(summer and winter) a year, containing the secretariat and the members' activities as well as the experts' martial arts columns. You may access the newsletters from the Union's website, and there is also an introduction page of members' martial arts.
Main countries where the NGO works: Republic of Korea / International
Local, national or international level of the NGO: International