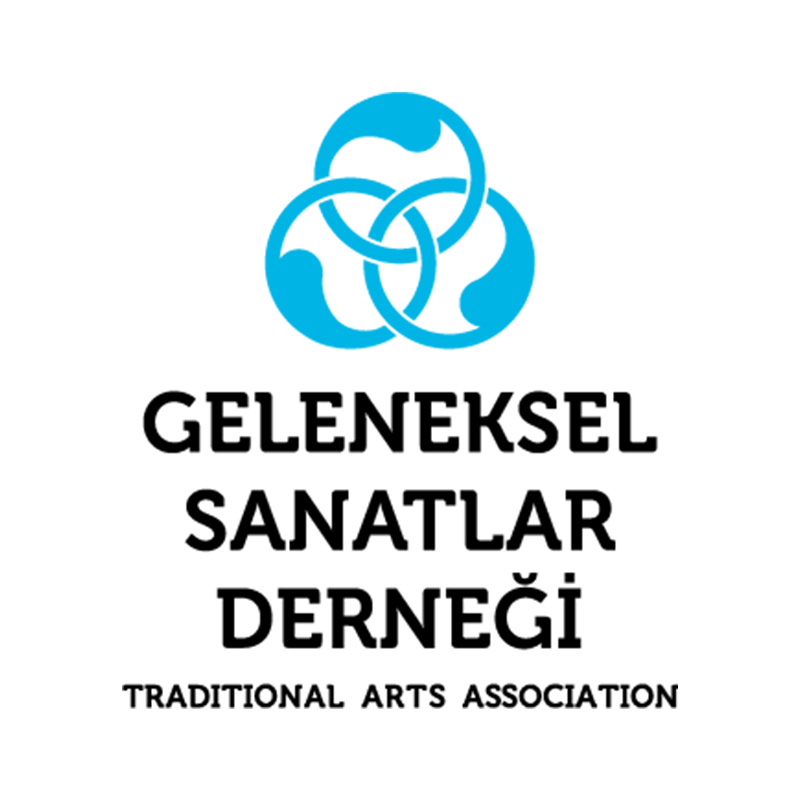 Traditional Arts Association is a nonprofit civil organization established in 2007. It aims at ensuring the development of traditional arts in Turkey, spreading art awareness,contributing to its promotion, supporting education and production within this domain and gathering the practicing academicians, artists, students and other interested people in traditional arts under one roof.
The Association devoted its activities for a vigorous, sound, and efficient promotion of traditional arts including but not limited to calligraphy (hüsn-i hat), illustration (tasvir) illumination (tezhip), binding (cilt), marbled paper (ebru), tiles and ceramics (çini), paper filigree (katı'), pencilwork (kalemişi), etc. We conducted several inventory projects, competitions, seminars, workshops, exhibitions, and documentaries for safeguarding our intangible cultural heritage which enabled our association to reach to hundreds of related audience.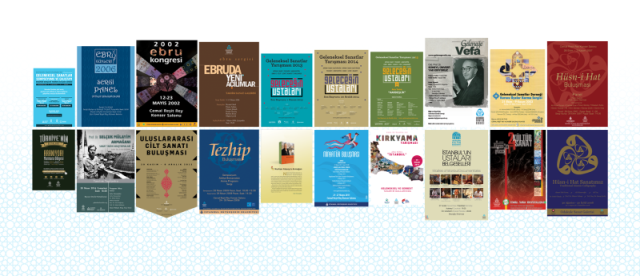 The Masters of Turkey (Marmara Region) is one of the biggest Inventory Projects that the Association completed and regularly updating. The previous inventory database projects of the Association were Masters of İstanbul and The Masters of Future.
Traditional Arts Themed Seminars Seminars with prominent speakers were conducted in the context of "Terminology", "Copyright Issues", and "The Future of Traditional Arts and Crafts".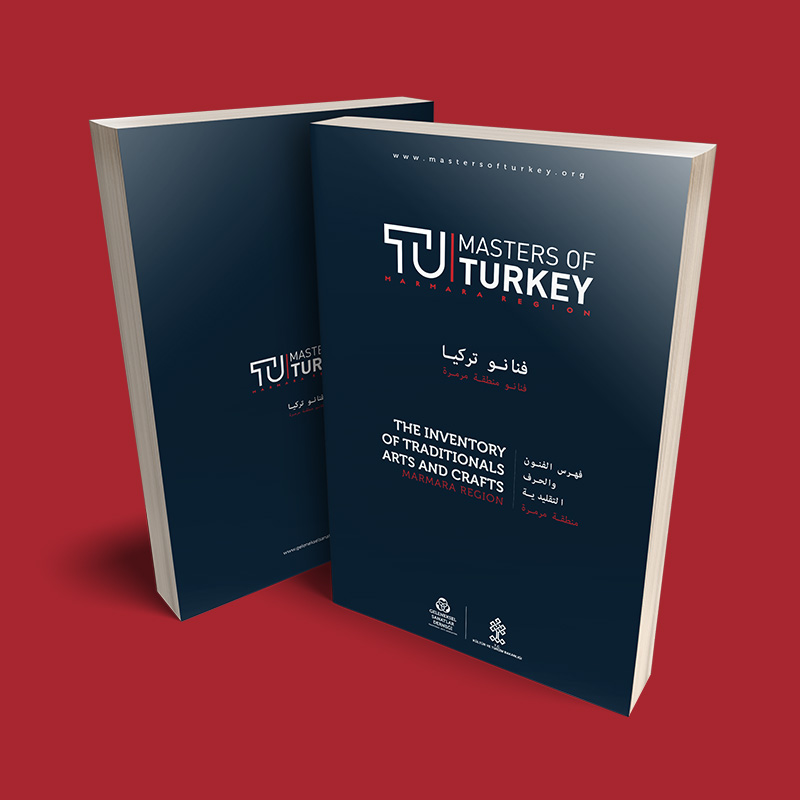 Publications. The publications are divided into different series which are devoted to research books, Festschrifts, catalogs, Proceedings, inventories, artist books, etc. To name a few of among a total of more than 40 books: "An Original Approach to Marbling Art", "Ottoman Florists and Flowers Book", "The Art of Binding", "The Masters of İstanbul" (book and map), "The Masters of Turkey" (book, website), "The Art of Illumination", "Marbling Congress Catalog". The magazine with the name LALE.
The International Symposia and Congresses. Since 2007, the Association organizes national and international events such as, "Calligraphy Symposium", "International Symposium of the Art of Binding", "The Miniature Meeting", "The Illumination Meeting", Marbled Paper Congress.
Awards. The Silver Tulip Award is the first award presented in the field of traditional arts. The Silver Tulip Award is given to artists or academics who devoted their lives to the traditional arts and crafts contributed to support, safeguard, and promote these intangible cultural heritages, enriched them with new approaches. The awardees' own artistic works and scientific contributions to the field constitute a basis in determining the final decision. The Silver Tulip Award was given seven times since its foundation.
Year of accreditation: 30 April 2017
Main domain(s) of the ngo's activities: traditional craftsmanship
Main country where the NGO works: Turkey
Local, national or international level of the NGO: National