Founded in 1889, the French Savoir-Faire Institute is a non-profit association under the triple-aegis of the Ministry of Economy, the Ministry of Culture and the Ministry of Education. It conducts a support policy for artistic crafts as well as Living Heritage Companies. It actively participates in the promotion of French savoir-faire at national and international levels.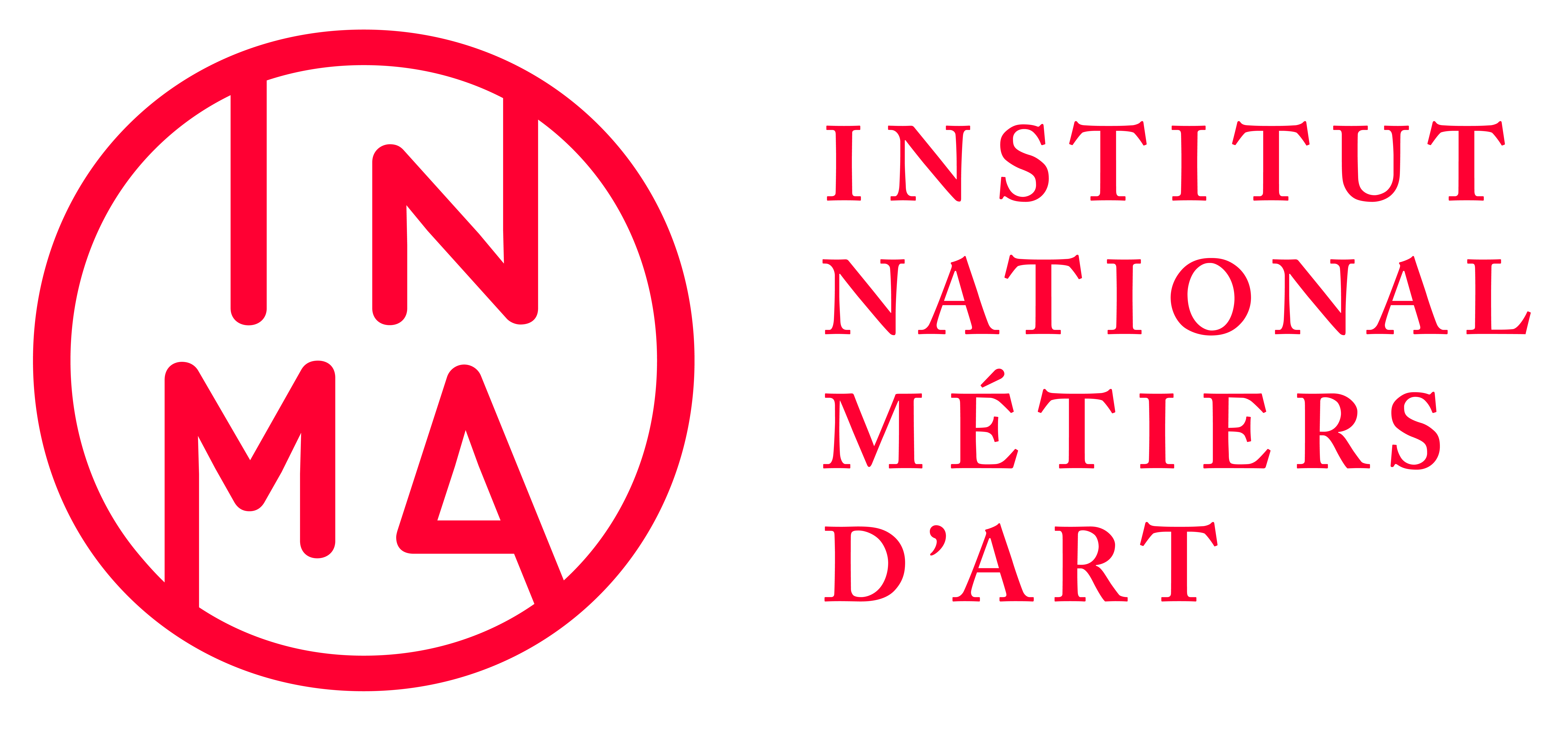 By coordinating the European Artistic Crafts Days; facilitating collaboration between professionals, crafts, institutions, companies and opinion leaders; producing data and reference documents on the sector; supervising the Maîtres d'art-Élèves program; raising awareness among young people and supporting education; and managing the "Living Heritage Company" label, the French Savoir-Faire Institute envisions and leads actions in favor of an innovative and promising artistic crafts sector that is an ambassador of the highest French excellence. Established in 2005, the Living Heritage Company label (EPV Label) is a government distinction designed to recognize French companies that demonstrate, among other things, superior industrial and artisanal skills and who share a common vision for their businesses, including in the area of savoir-faire transmission.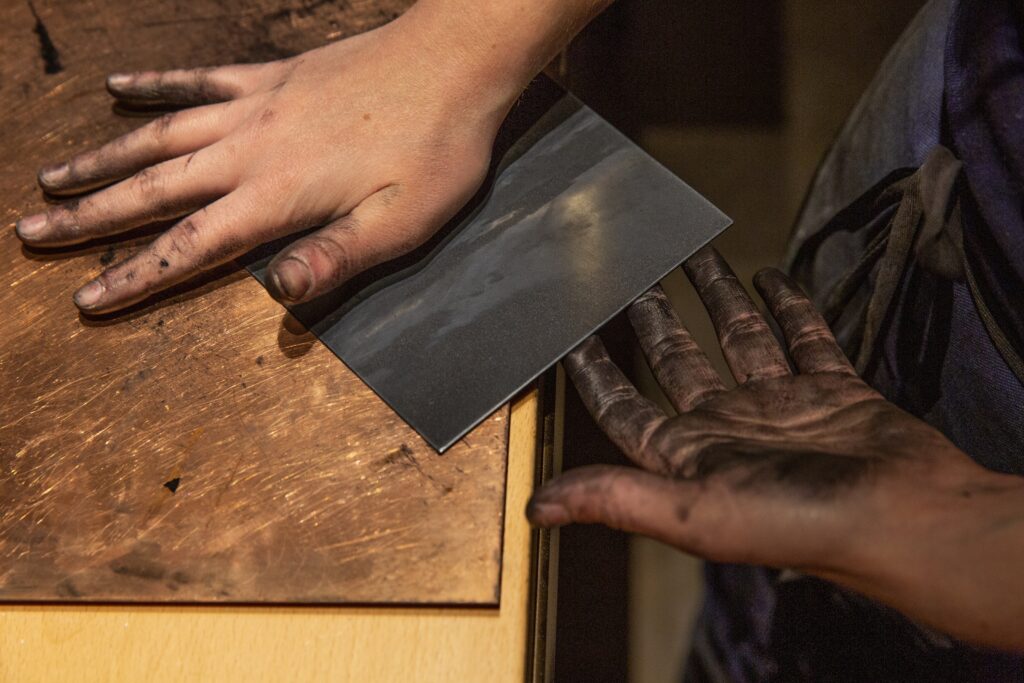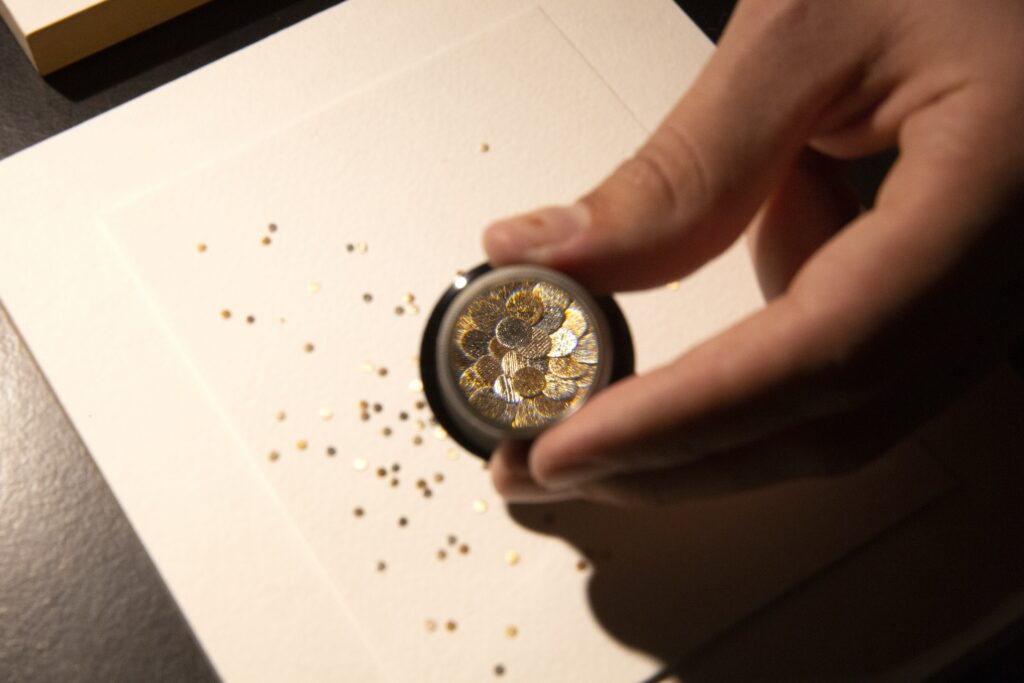 INMA pursues a supporting policy for French savoir-faire through 5 key missions:
To promote and enhance the excellency of the savoir-faire, to the men and women of the living heritage and artistic crafts sector, and to the products they craft.
To share the passion for savoir-faire and foster vocations.
To advise and support professionals in operating and developing their activity.
To federate the collective and shape the future of the sector together.
To advocate at the highest State level.
Main domain(s) of the ngo's activities: traditional craftsmanship
Local, national or international level of the NGO: National, International