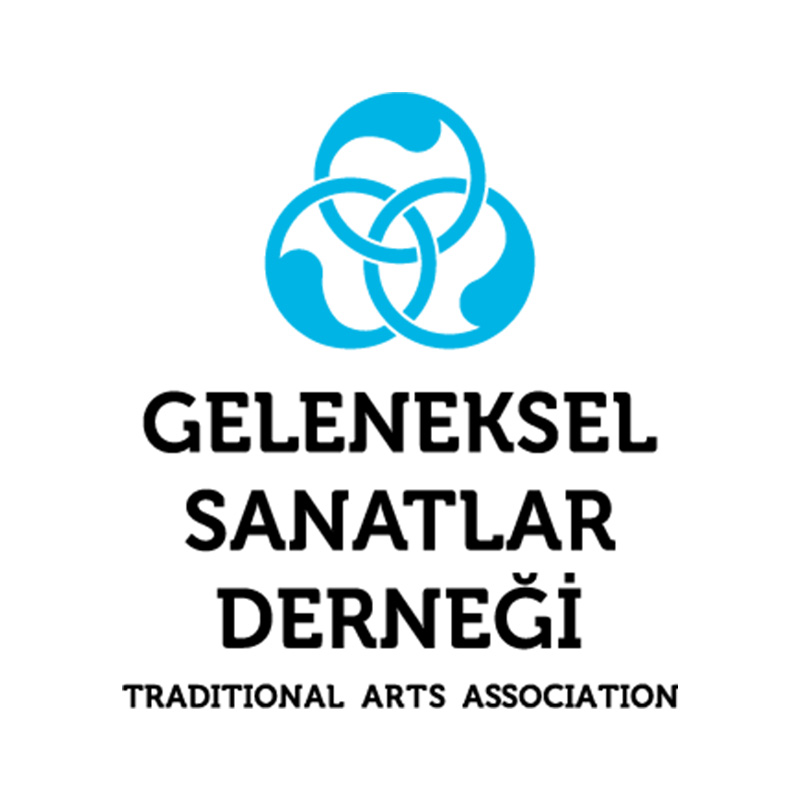 Traditional Arts Association (ATA) is a nonprofit civil organization established in 2007. It aims at ensuring the development of traditional arts in Turkey, contributing to its promotion, spreading art awareness, supporting education and production within this domain and gathering the practicing academicians, artists, students and other interested people in traditional arts under one roof.
The Association, who made a high devotion for a vigorous, sound and efficient promotion of traditional arts since the day it was established, is executing activities of organization and publishing in purpose to make these arts meet the value they deserve and transfer them to next generations. Also it works in purpose of promoting the artists and academicians who spend efforts for the development of our deep-rooted traditional arts and transferring their works to art lovers.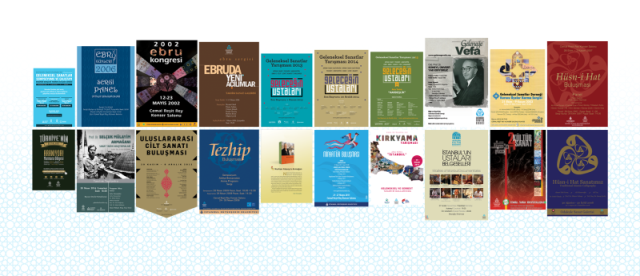 It organized lots of seminars, meetings, contests; made projects and documentaries about Intangible Cultural Heritage. Such as; Calligraphy Meetings, Marbling Days, Today's Youth are Tomorrow's Masters Symposiums, Loyalty to Heritage Activities, Patcwork Contests, The Traditional Art Contests ( The Masters of Future) The Traditional Art Seminars (Marbling, Calligraphy, Tezhip Art) Terminology in Traditional Arts Seminars, The Masters of Turkey and The Masters of İstanbul Inventory Projects.
Year of accreditation: 30 April 2017
Main domain(s) of the ngo's activities: traditional craftsmanship
Main country where the NGO works: Turkey
Local, national or international level of the NGO: National